The Bligh Park Veterinary Hospital
Welcome to our new home.
In 2011, Dr Alan Bennet and the Bligh Park Veterinary Hospital moved from the old premises at 48 Rifle Range Rd to new premises at 693 George Street South Windsor which is situated only down the road at the Rifle Range Road traffic lights. This will allow his team to continue serving the people of the Hawkesbury and continue to provide 'A' class veterinary services to the local community and surrounding districts.
In 1993, Dr Alan bought a small branch veterinary clinic of an established practice in Riverstone. At that time the Bligh Park Veterinary Clinic was open 2 hours a day that provided for only consultations. Alan saw the opportunity to develop veterinary services, both consults and surgery, for thegrowing communities of Bligh Park, South Windsor as well as the surrounding areas. 18 years have passed and over that time Dr Alan has transformed the small clinic into a fully functional hospital. He has welcomed many regular clients over the years and been extremely grateful for their loyal custom. He has vaccinated their puppies and kittens and unfortunately also seen their pets sad passing. His passion and commitment to the community and veterinary care of their pets remain his primary goal.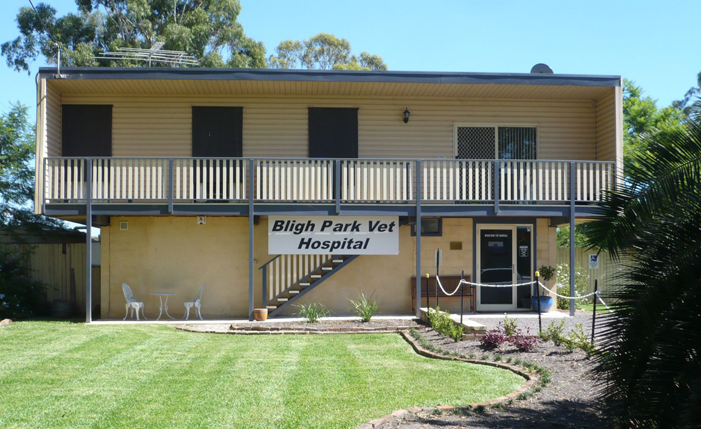 The Bligh Park Veterinary Hospital in 2014
He is a firm believer in loyalty to the local community and in return has been a strong supporter of local businesses and community events.
Bligh Park Veterinary Hospital, and particularly its staff and the services they provide, have been nominated in numerous years for 'Small Business of the Year Awards'. It is such praise and recognition that has strengthened Dr Alan and his dedicated staffs' commitment to their clients and the Hawkesbury area in general. Over the years he has continued his professional development as a practitioner and consequently, remains at the forefront of surgical techniques and medical treatments. He is well respected within the veterinary community and has established and maintained a professional network of consultants and specialist practitioners who compliment the practice and their patients.
Bligh Park Veterinary Hospital has a motto "Caring to Prevent". This encapsulates the vision of the service we provide. We look forward to meeting you and your pets at our planned grand opening of the Hospital in the near future.
Drs Alan Bennet and Chris Dowey, and nurses Christie Robinson, Emma Crino and Annabelle Graham look forward to meeting you all and will be delighted to show you around!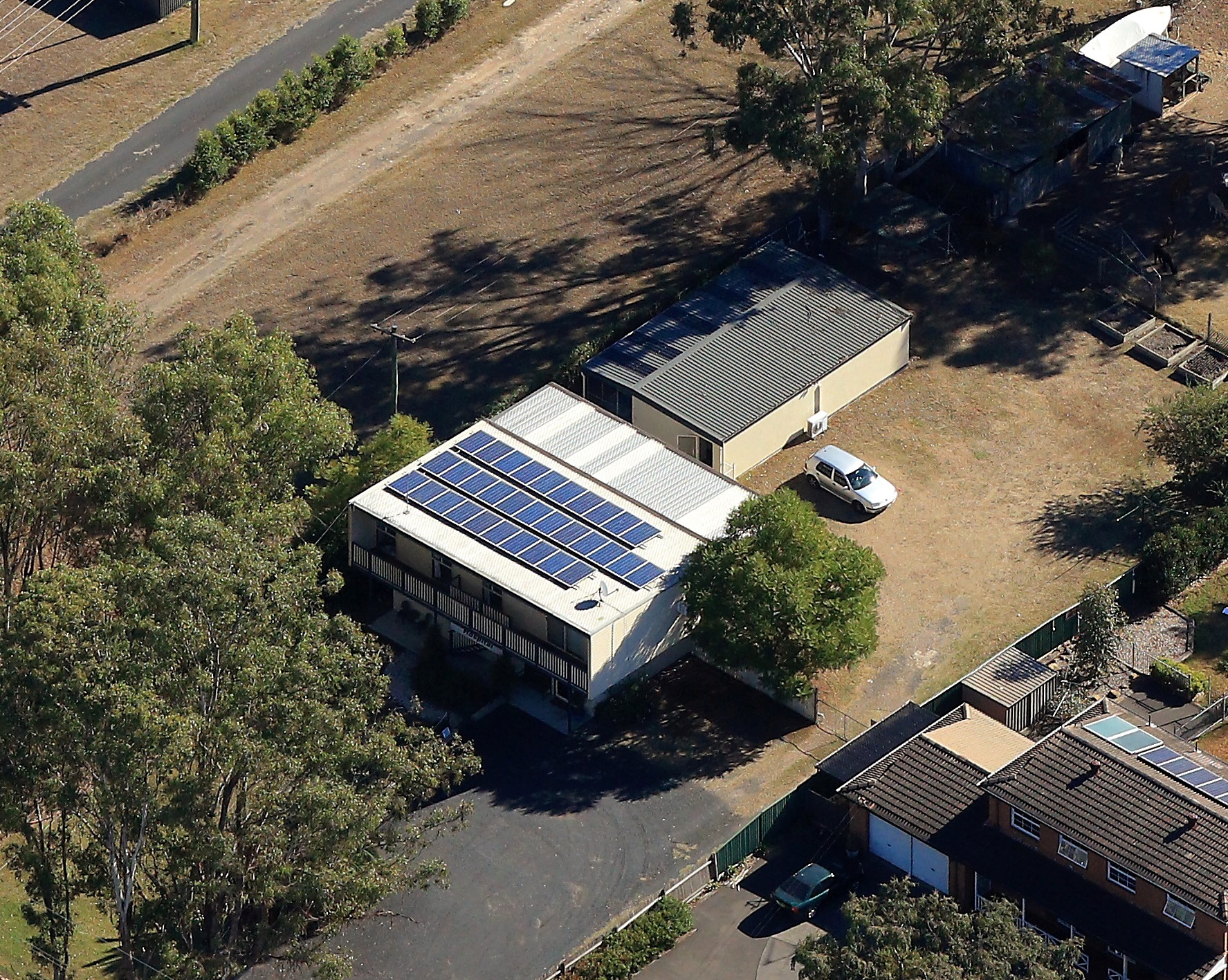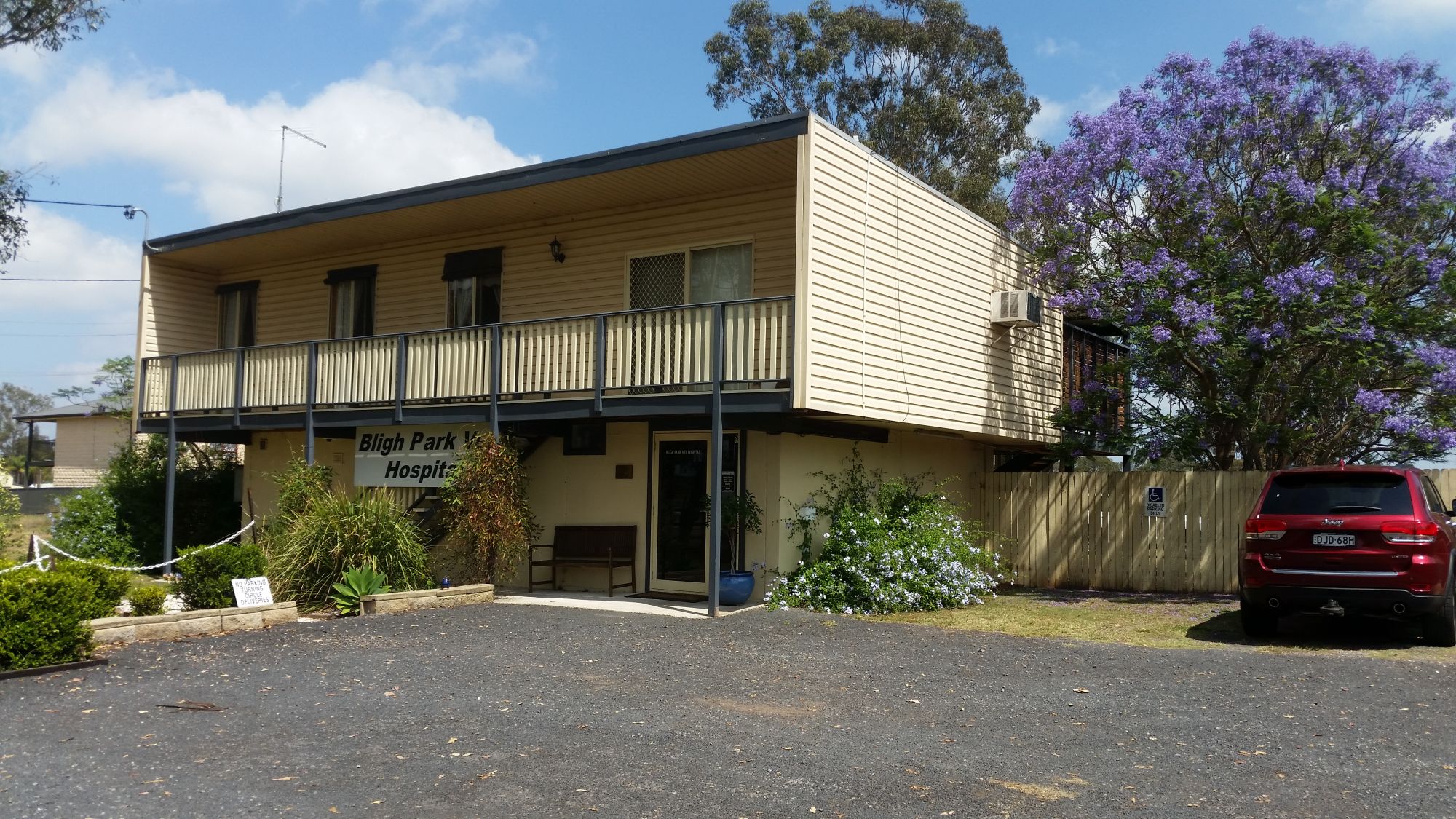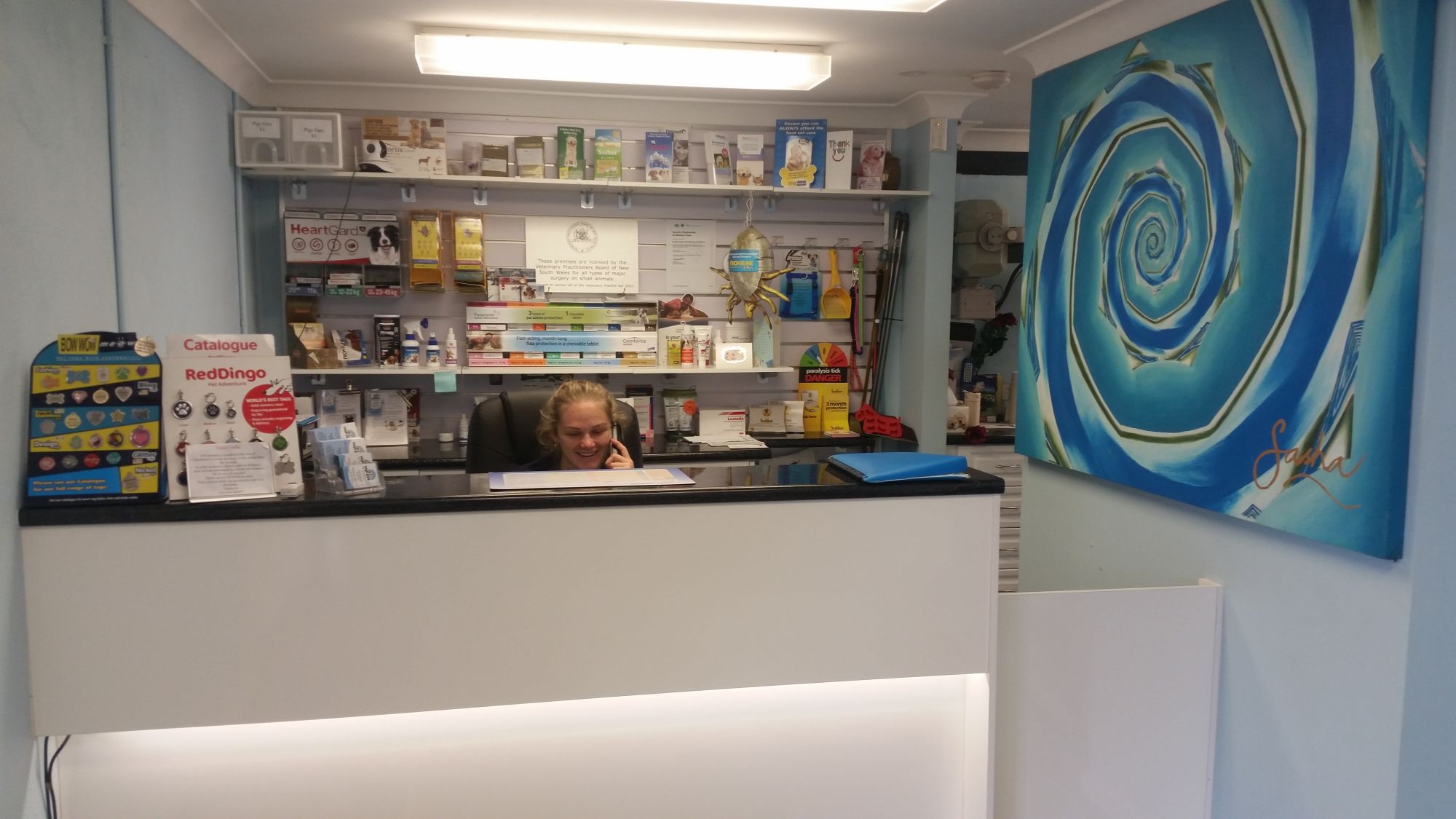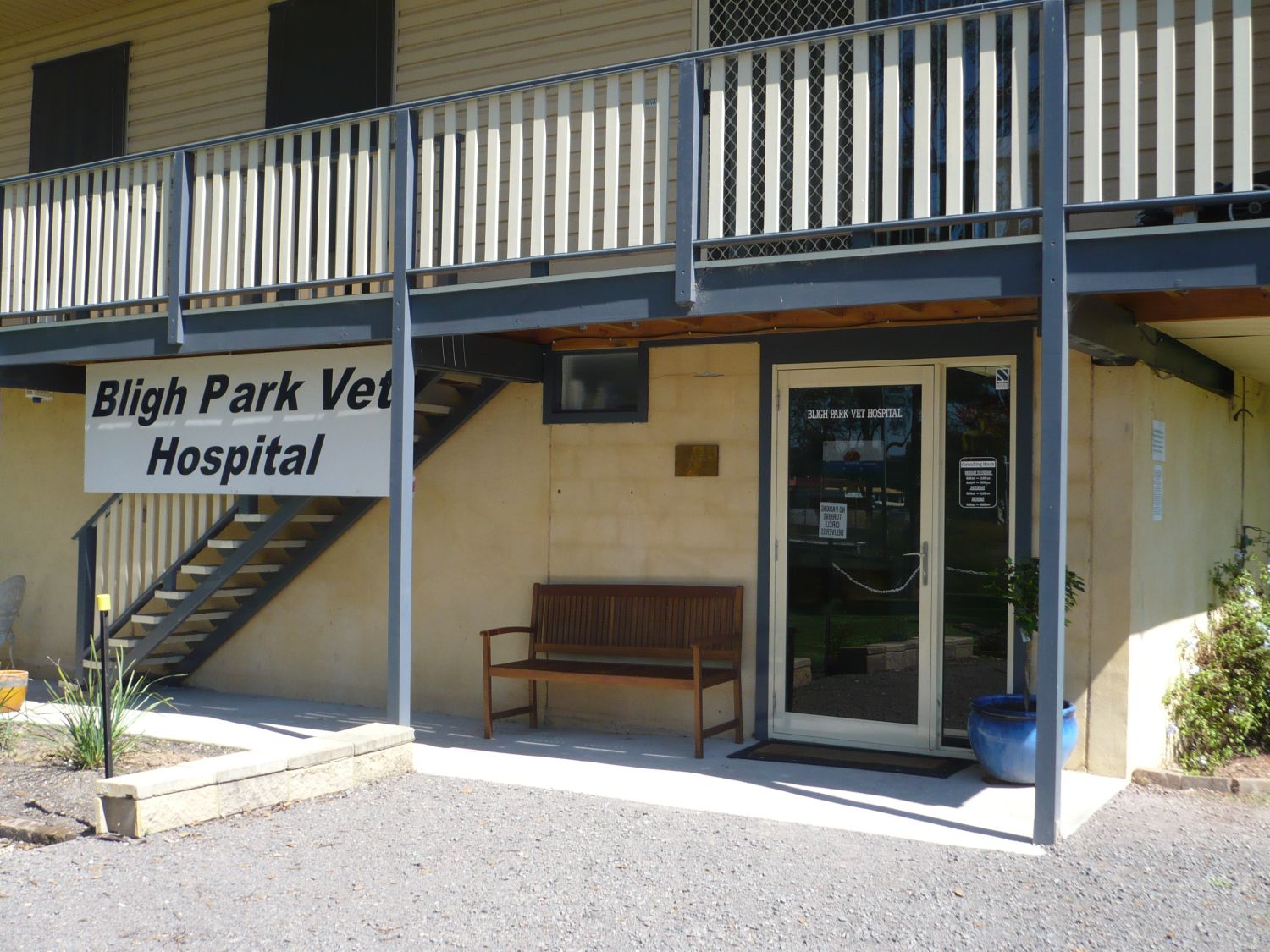 AFTER HOURS EMERGENCIES:
Our answering machine will refer you to the after hours emergency service of the Nepean Animal Hospital 50 Mulgoa Rd Regentville (Penrith). They provide intensive care after hours, and have fully trained staff at night and in holiday periods. The phone number is 024733 3456.
Dr Alan W BENNET BVMS MRCVS qualified from Glasgow University in 1980 and has practised in Ireland and Australia. He has also worked as a Veterinary Officer responsible for disease control with the Dept of Agriculture in Northern Ireland.
The Bligh Park Veterinary Hospital has been owned by Dr Bennet since May 1993.
If you have any questions for Dr Alan Bennet or would like to contact us, please complete and submit the form below and we will get back to you as soon as possible: