RECEPTION
The Bligh Park Veterinary Hospital was granted an 'A' class hospital licence by the Veterinary Surgeons Board of NSW (now the Veterinary Practitioners Board of NSW) when Dr Alan Bennet purchased the practice in May 1993.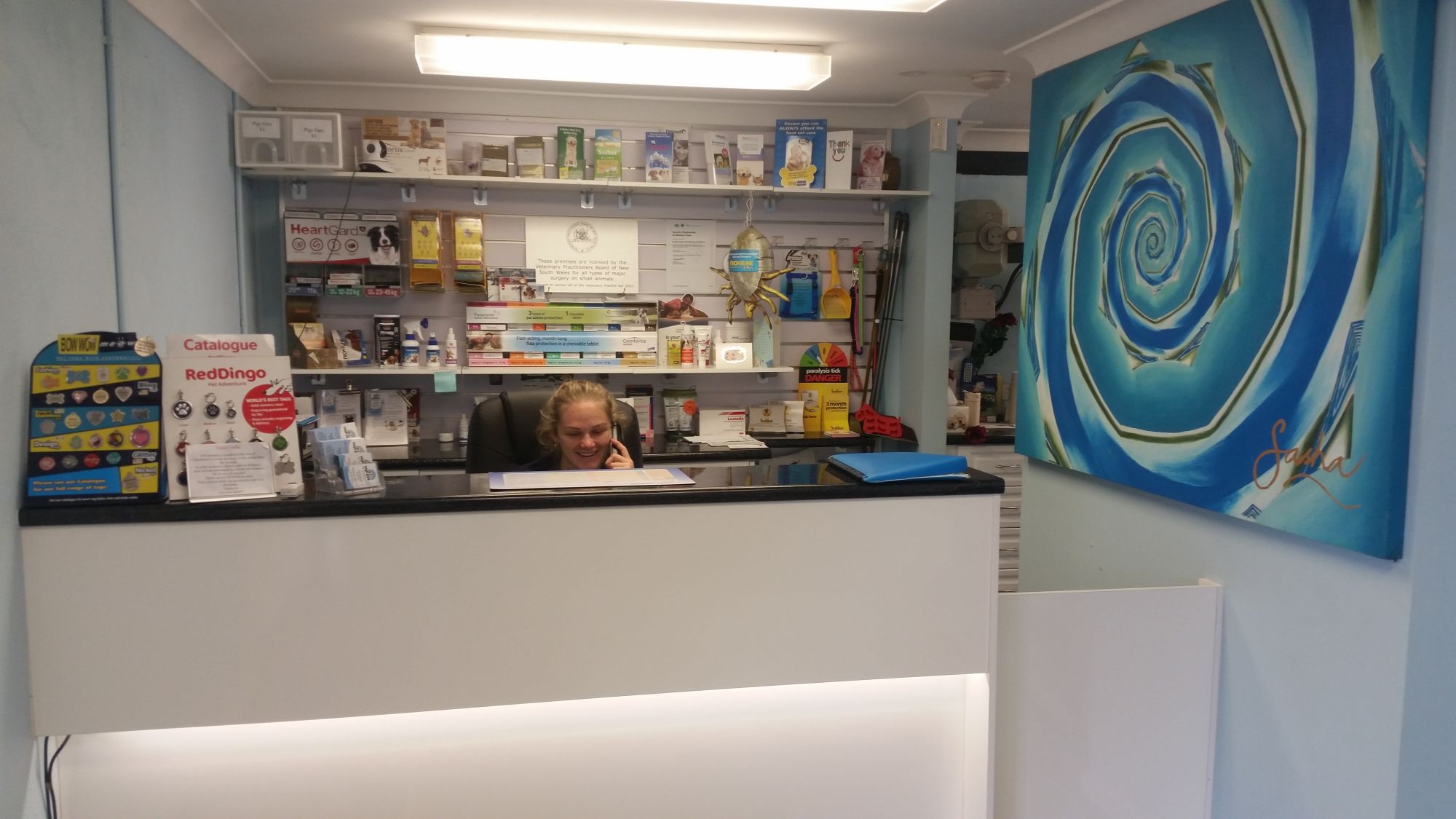 OUR MANY SERVICES INCLUDE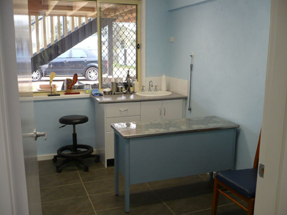 With prevention uppermost, we can also give advice on all your pet's needs including:
If you prefer why not phone us for a free advice package.
We encourage you to inspect our premises. Our staff will be delighted to show you around. If there are any ways of improving our services please tell us, we would be happy to hear from you.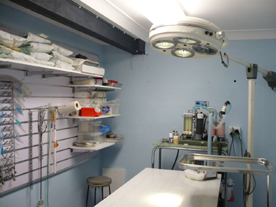 BOARDING
Boarding facilities are available for your pet at the Bligh Park Veterinary Hospital. Ask the Nurses to show you around. We cater for long and short stay, and also doggy daystay. Our kennels are air conditioned and buy custom essay roomy, and the exercise yard is weatherproof. Daily walks can be requested.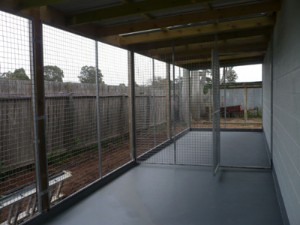 GROOMING and HYDROBATH
We offer a grooming and hydrobath service for your pet. Please make arrangements with Kylie and the staff.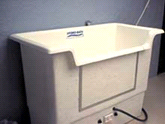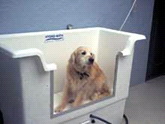 Our Services
Our Services
Our Services